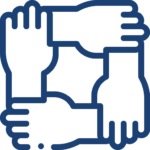 We have a team of more than 70 dedicated professionals working in the United States and Guatemala to provide excellent service to the participants, volunteers, and supporters of our programs. 100% of our staff has worked or volunteered in the field, and we are passionate about the HELPS mission.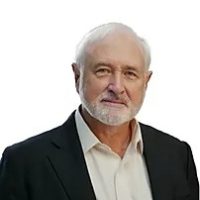 Steve Miller
Founder & President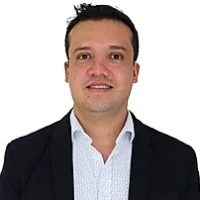 José Luis Loarca
Executive Director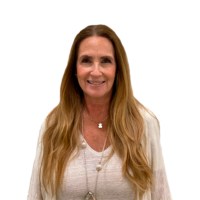 Mari Cangas
Logistics Manager, United States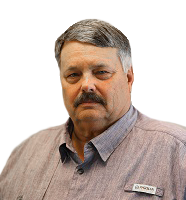 Frank McGee
Accounting, United States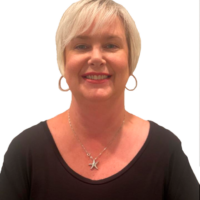 Donna Stanley
Accounting, United States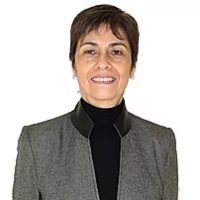 Lizbeth de Arana
Human Resources and Logistics Manager, Guatemala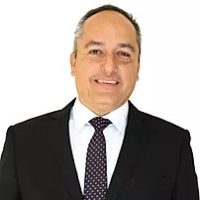 Mauricio Rosales
Community Development Manager,
Guatemala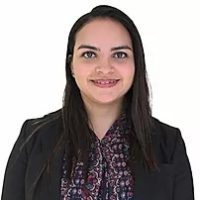 Amanda Contreras
Public Relations
Manager, Guatemala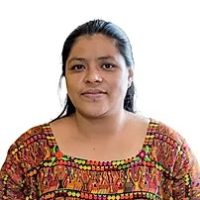 Zaida García
HELPS School
Principal,
Guatemala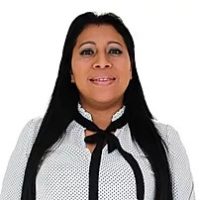 Silvia Suy
Accounting,
Guatemala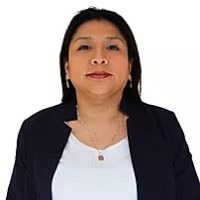 Liz
Hernández
Accounting,
Guatemala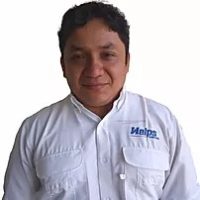 Ditter Caal
Regional Economic Development Coordinator, Guatemala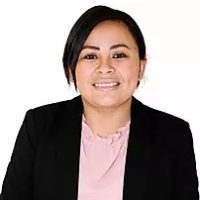 Marcy de Paz, MD
Health Program
Manager,
Guatemala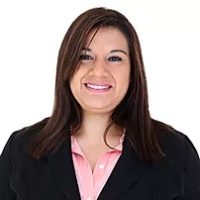 Ana María Paz
Sales Manager
ONIL Products,
Guatemala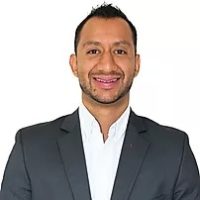 Nahum Vásquez
Economic Development and Education Program
Manager, Guatemala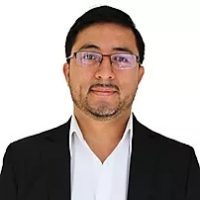 Billy Monzón
Regional Community Development Coordinator, Guatemala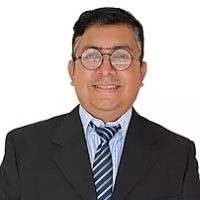 Belarmino Roblero
Regional Community Development Coordinator, Guatemala
Stephen W. Miller
Chairman of the Board | Chief Executive Officer
Dillon Gage Inc.
Eugene Albert
President and Owner
Credit Concepts Inc.
John Newby
Founding Partner
Mullis, Newby & Hurst, LLP
Diego Castañeda
President
Hotel Casa Santo Domingo

Frank Dalton
Chief Executive Officer
DISAGRO
Thomas Dougherty
Vice President
Grupo Progreso
Paul W. Schultz, MD
Plastic Surgeon
Midsota Plastic Surgeons

Fausto Arimany
President
Mundimotores
Our team leaders organize health care, community development and education services teams, from recruitment to fundraising and logistics. Leading trips to Guatemala at least once a year, these incredibly dedicated volunteers make it possible.
Alicia Harris
Steven A. Harris, MD
Fr. Pierre Labine
Jack B. Wagoner, MD
Sharon Barnes
Babak Larian, MD
Henry Chen, MD
Olivia Marroquin
Robert Orlando
Steven Schirmer
James Weeks, MD
Lois Weeks
Jonathan Peachey
Timothy Peachey
Larry Hanson
John Newby
Tamra Orlando, RN
Paul Schultz, MD
Gary Boeke, MD
Bruce Kudak, DDS
Daniela Farchi
Ariela Farchi
Deanna Salyards, FNP-C
Lawrence Milne, MD
Asa Morton, MD
Joseph Kraayenbrink
Carol Jones
Anthony Jones
Daniel Dunsworth
Scott Fish
Joshua Haake
Kristi Lichtenberg
Sally Pena
Frances Morton
David Meade, Pharm. D
Robert Grimes
Jane Shafer, RN
Steve Haas
Thomas Tolton
Charles Goff
Judie Tarlow
Darrell Armbrust
Tess Mateo
Cheryl Weeks-Rosten
Kathleen Davin
Donna Phillips, PhD
John Phillips
Carolyn Moreau