HELPS International is a 501-(c3) nonprofit providing enduring programs of practical, social and spiritual value to people in the developing world through a system of partnership and mutual responsibility.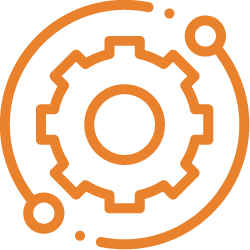 SERVICE
We are guided by our strong commitment to service and the belief that we serve others best by working alongside them as they move toward independence. We know that handouts don't work–but helping people help themselves does.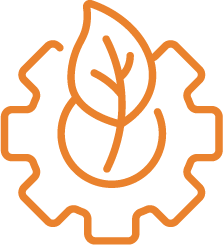 SUSTAINABILITY
Since 1984, we have worked on the ground in Guatemala to create quality programs and lasting partnerships.
Because sustainability is at the core of everything we do, when you change lives with HELPS, you change them for generations to come.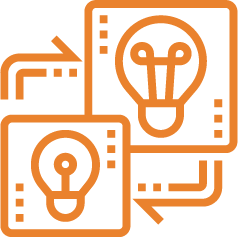 SCALABILITY
To use our resources most effectively, we rigorously evaluate our programs to ensure they bring value to communities and can be replicated on a large scale. We don't just invest in programs–we invest in models for lasting change.
Our Team
We're on a mission to change lives with sustainable solutions for breaking the cycle of poverty.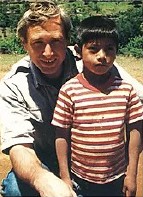 1981
Steve Miller, an investment banker from Dallas, visited Guatemala for the first time at the height of the country's civil war.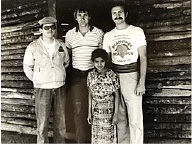 1982
Steve began working with Paul Townsend, a missionary and translator, to bring aid to the people of the Quiché region, hardest hit by the war.  In 1983, he brought a volunteer dental team to Guatemala.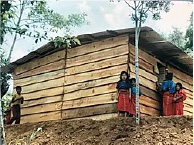 1984
Helps International was founded as a 501(c)(3) nonprofit organization in Dallas, Texas.  Community development teams began traveling to Guatemala to build homes for war widows.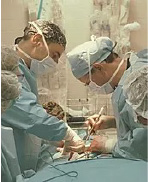 1988
Our first surgical team of eight volunteers traveled to Guatemala. Since then, more than 200 health care teams have traveled with HELPS to  provide care to over 275,000 people.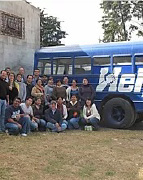 1990s
The health care program grew to eight volunteer teams visiting five cities in rural Guatemala. By 1999, HELPS volunteer medical professionals were providing care to more than 11,000 people each year.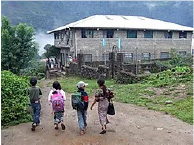 1998
The education program began in Santa Avelina, Guatemala. Volunteers helped build the HELPS school. The building includes seven classrooms, where more than 150 students receive education each year.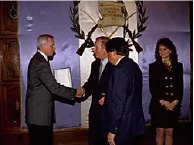 1999
Helps International received the prestigious Dr. Rodolfo Robles Award from Guatemalan President Álvaro Arzú. Established in 1955, the award is Guatemala's highest honor given for outstanding work in public health.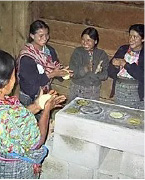 2000
After medical teams identified open cooking fires as a main cause of respiratory illness and burns, volunteer Don O'Neal began developing prototypes for a safer, more efficient cook stove. After more than a year of research, development and field testing, the ONIL stove resulted.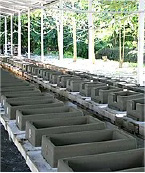 2001
The first ONIL stove factory  began operating. Factory production ensures consistently high quality and facilitates large-scale distribution.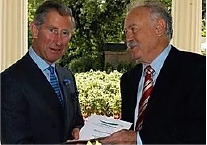 2004
Don O'Neal received both the Volvo for Life Award and the Ashden Award for the development of the ONIL stove. Prince Charles presented the prestigious Ashden Award.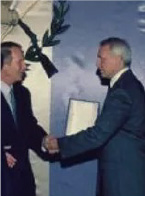 2004
Steve Miller received the Monja Blanca Award from the government of Guatemala on behalf of Helps. The Monja Blanca is the highest honor given to foreign citizens for service to Guatemala.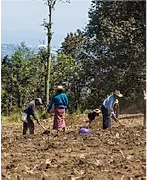 2006
HELPS launched the agriculture program, which has since empowered more than 4,000 farming families to boost and diversify their corn and cash crop production.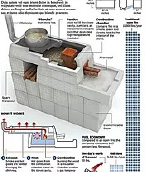 2007
The Tech Museum of Innovation in San Jose, California honored Donald O'Neal and Helps International as a Health Award Laureate for the ONIL cook stove.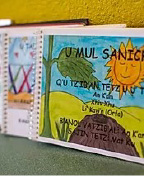 2010
The Cotzal Ixil Bookmaking Project  began at the HELPS primary school. Under the direction of Dr. Donna Phillips, the project has produced 54 original books, written and illustrated by the indigenous community members of Santa Avelina.

2016
Helps International hosted our 200th health care team. Oregon-based Cascade Medical Team  has sent hundreds of volunteers to Guatemala on 23 service trips.
Meet Our Founder
"We're actively engaged in making a positive impact. Children are reading, people are walking again, women are breathing freely, clean water is accessible and families have the resources they need. We're helping to transform families, communities, a country and even a region."
Steve Miller
Founder & President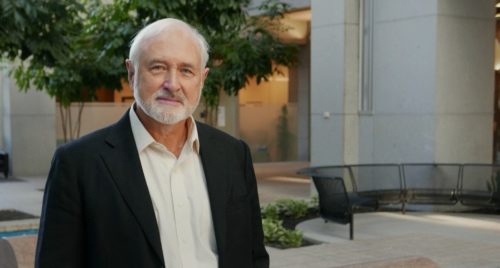 Meet Our Founder
"We're actively engaged in making a positive impact. Children are reading, people are walking again, women are breathing freely, clean water is accessible and families have the resources they need. We're helping to transform families, communities, a country and even a region."
Steve Miller
Founder & President