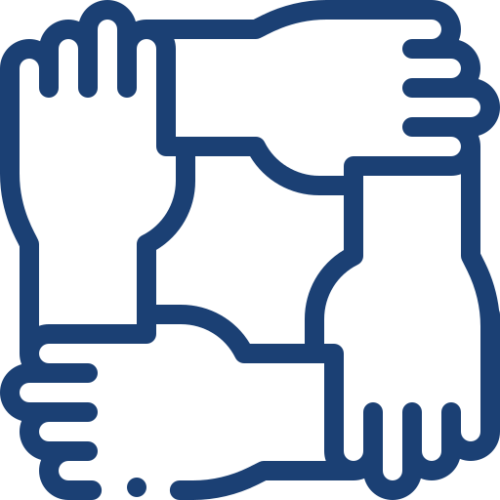 Join us for an unforgettable experience working to make a meaningful difference in the lives of families living in poverty. Volunteers travel to some of the most remote parts of Guatemala to provide life-saving medical care, make homes safe and healthy for families, and train rural school teachers.
Every trip is a different adventure, but volunteers can expect long days, hard work, simple accommodations, welcoming hosts, and the chance to build lasting friendships with a community of people dedicated to service.
​
As a volunteer, you'll have an opportunity to help people living in extreme poverty change their lives immediately–and for years to come. With HELPS' strong local infrastructure and proven programs, you can be certain you are having a lasting, positive impact on the people you meet in Guatemala.
​
The life you change most, though, may be your own. As one of our veteran volunteers put it, "[At the end of each day on a HELPS trip] you are so tired; everything in your body hurts. But the help we give people truly changes you and your perspective about what is important in life."
With expert training, new technologies and unsubsidized loans, participating farmers produce a greater crop yield, building wealth and stability for their families and communities.
"An older woman returned this year to let us know how much having her surgery last year helped her. I remembered her and couldn't imagine how she was living in the condition she was. This just reinforced to me how life-changing having the surgeons come do these surgeries is for these people. I feel so fortunate to do whatever I can do to help them provide this care."

"It is an honor to have this opportunity to share my skills, especially globally to people who are in need. Very gratifying and rewarding!"

"So, so many stories of new friendships, overcoming challenges, laughs, scenery, etc. But my favorites are alway hearing from the homeowner, usually the mother of several children, thanking us for changing the lives of her children and making their future better."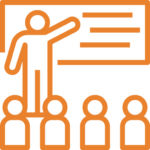 Education volunteers led six teacher trainings, benefiting 199 children.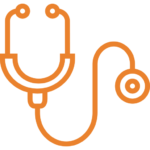 Health care volunteers provided surgery and preventive care to 14,732 patients.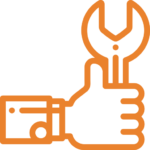 Community development volunteers installed ONIL stoves and water filters in over 3,000 homes and schools.