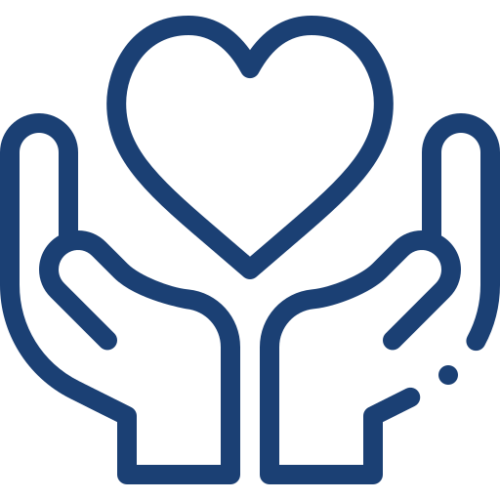 The HELPS community is addressing the root causes of poverty in Guatemala with a unique integrated approach focused on four key areas.
Your support makes a difference!
Together with a strong network of local leaders, corporate partners, churches and hundreds of dedicated volunteers, HELPS is working with communities across Guatemala to fight extreme poverty and build a foundation for lasting change.
HELPS International's programs help communities create extra income & savings of $60 million in the poorest regions of Guatemala every year.