When you lead a medical or community development team, you can give your group a meaningful service experience that will have a lasting impact on their lives and the lives of others.
Corporations: Increase cohesion and reinforce service as part of your organizational culture with a personalized service trip for your group.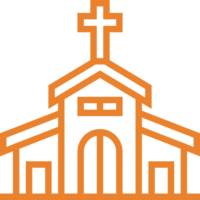 Churches: Live your faith and change lives by working within the HELPS framework of local leadership and continued community presence.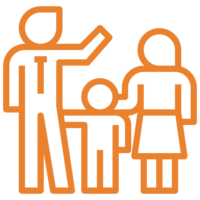 Families: Make your next family reunion meaningful and memorable. Be one of the many families HELPS receives each year for service trips.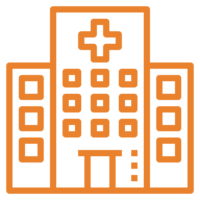 Hospitals: Partner with HELPS to offer your staff the opportunity to provide preventive medical care and surgery in areas of extreme poverty.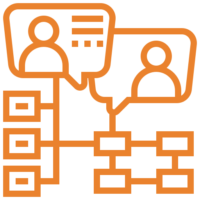 Civic Organizations: Your civic group can have a substantial impact on the health and economic outlook of a community with a HELPS service trip.
Schools: Help your students expand their perspectives while working with a local community to change lives.