About Us
HELPS International is a 501-(c3) nonprofit providing enduring programs of practical, social and spiritual value to people in the developing world through a system of partnership and mutual responsibility.
Our Results
Your support changes lives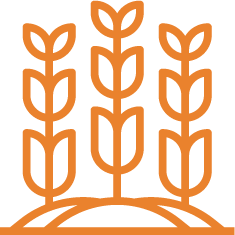 2,048
Farming families have more disposable income in 2019.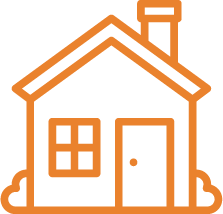 234,860
Homes and schools have clean air and water.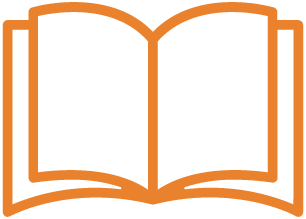 475
Students have better education and job opportunities.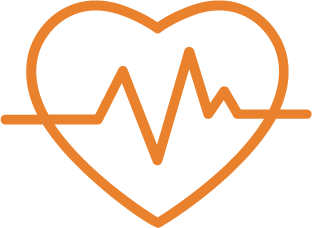 315,244
Patients have received surgery and preventive health care.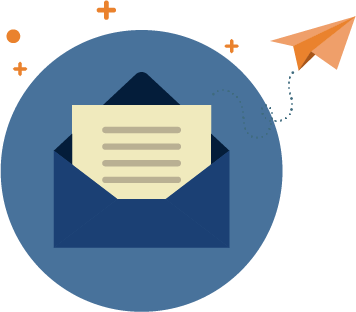 Sign up for our newsletter
Receive all the new news, blogs, media, events, and content of your interest
  Guatemala
Calzada Atanasio Tzul 22 -00 Zona 12 Complejo Empresarial El Cortijo 2. Bodega 219 y 220
  Estados Unidos
15301 Dallas Pkwy., Suite 200, Addison, TX, 75001-4668